THE RIGHT KIND OF PROTECTION. ANYTIME. EVERY TIME.
Keep your eyes safe and your style sleek without the hassle of carrying around several pairs of glasses.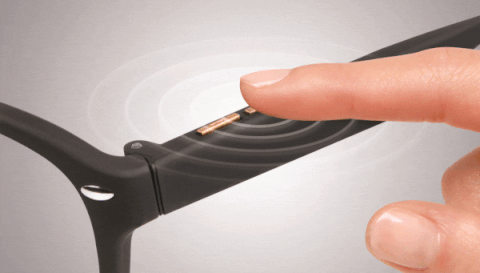 Our  7-in-1 Dimmable Sunglasses feature world's most unique design and adaptive liquid crystal technology. They will never feel too dark or too light - you can easily adjust the tint of lenses with a click of a button or let them adjust automatically to protect your eyes from the sun's harmful UV rays. Polarized lenses will not only reduce glare, but will make images appear sharper and clearer, increasing visual clarity and comfort.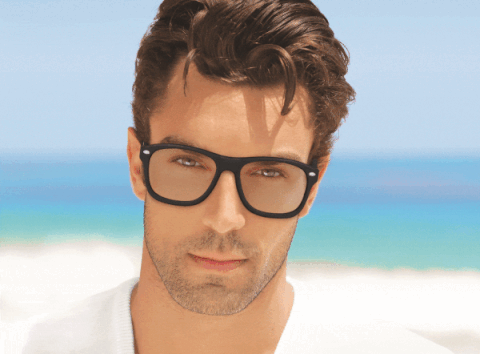 Be it a sunny day or a cloudy one, 7-in-1 Dimmable Sunglasses are perfect for driving, cycling, casual walks, beach and other activities. Take care of your vision in style!
✓ 7 Gradual tint levels: Enjoy easy one touch dimming and clarity control, fast 0.1 second response time
✓ LCD anti-glare lenses: Experience improved vision and reduce eye strain
✓ UV-400 polarized protection: Protect your eyes 100% of harmful UVA/UVB radiation, blocks glare from light reflecting of the surfaces
✓ 5% to 45% light transmittance rate: Choose from medium to dark shade intensity with a click of a button
✓ Battery powered:  No wires and chargers needed. Battery (included) is good for 1000+ hours 
✓ Stylish and convenient: Original unisex design, comfortable classic fit
✓ Ideal protection all year round: Combines all your sunglasses into one pair